That moment WHEN YOU REALIZE IT'S BEEN MONTHS SINCE YOU LAST UPDATED YOUR OWN DANG WEBSITE in any way, shape or form!! AAGH. D: Ever since I moved away to university last fall, life has been topsy-turvy and it's only seemed to get topsy-turvier (NOW it's topsy-turvy for EVERYONE, with this whole virus-pandemic NONSENSE going around and putting a big 'ol STICK in the cogs of peoples' lives right and left! If you're reading this during a point in time BEFORE the thing has blown over… stay safe, stay sanitary! That's an order! ;3 )
AAAAANYWAY. IT'S LONG PAST TIME that I did a MASSIVE UPDATE-BLAST around here. So, what's happened since October??
First of all, these three Yowler and Draggin pages came out! (As ever, you can read the whole comic here, or here).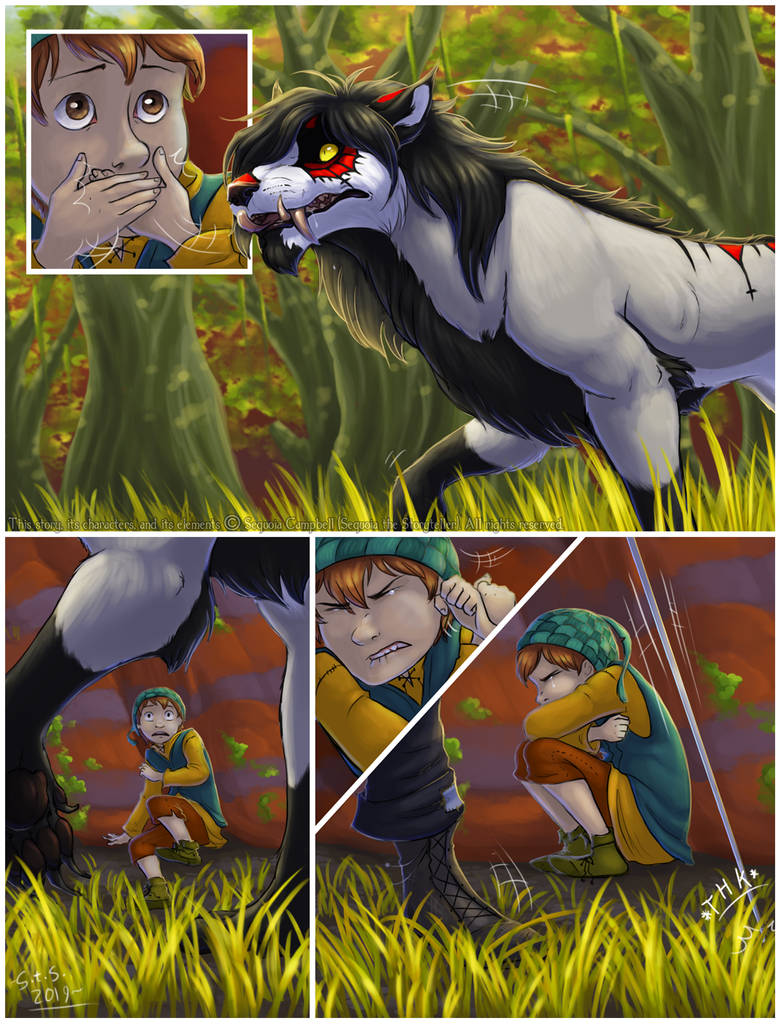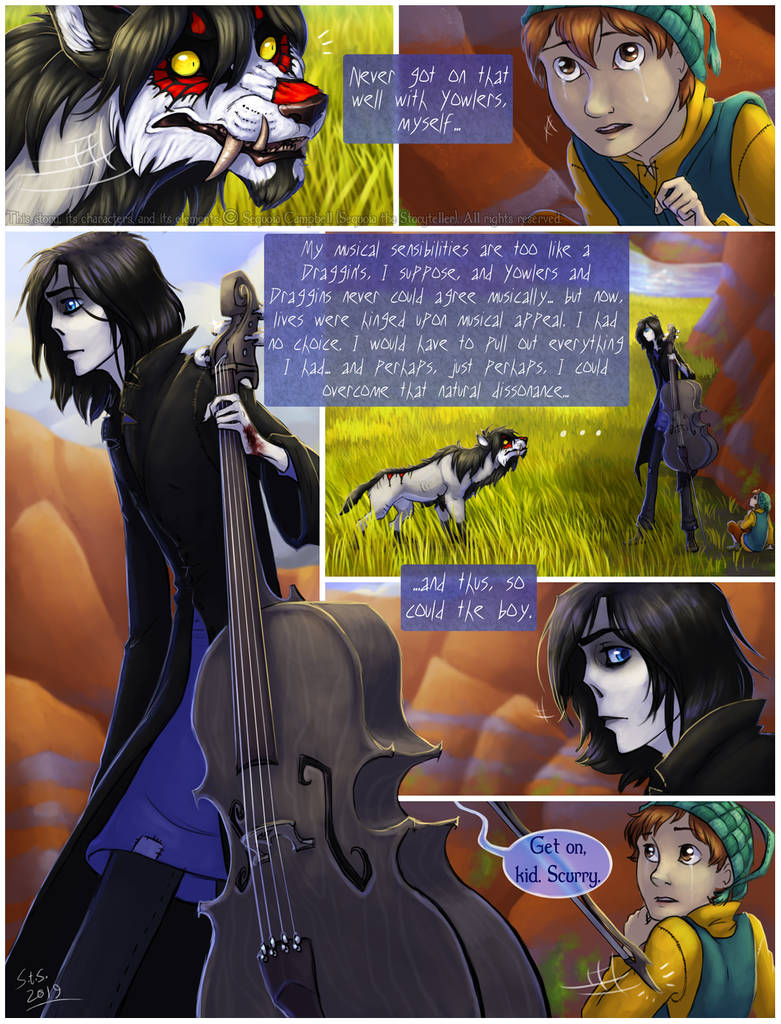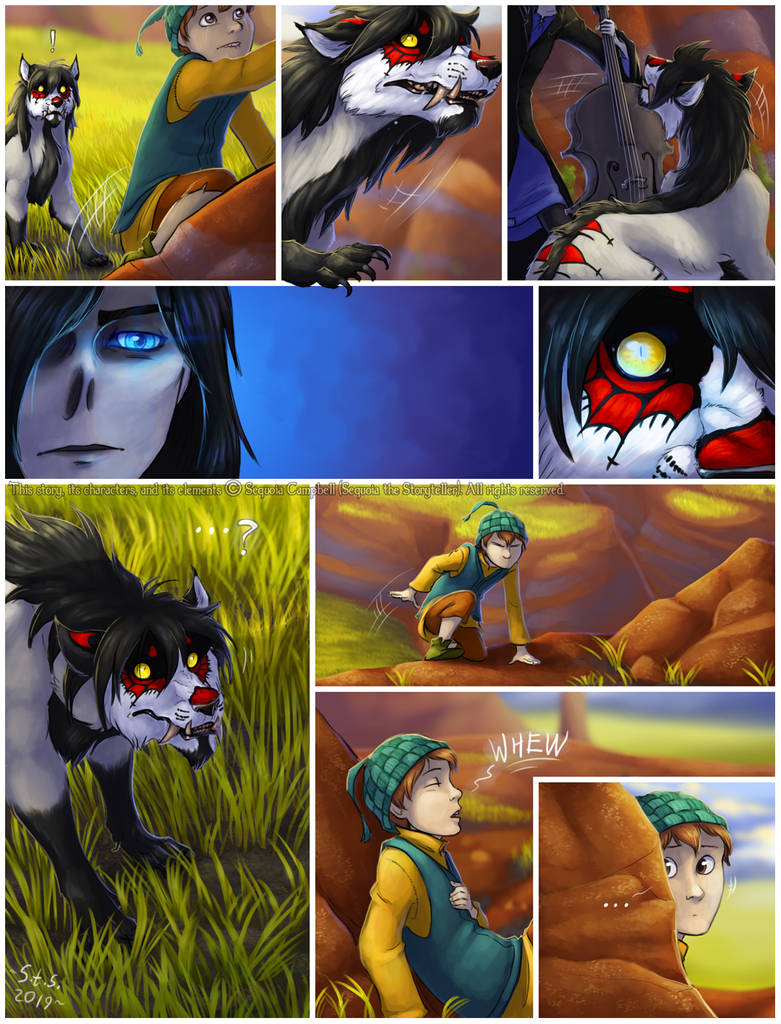 Next, there's a BUTT-TON of regular art pieces. I've updated the Art Page with a much-overdue '2020 Art' gallery, as well as added some to 2019, as well. Among all those are included the following… I reckon I'll just put a mini-gallery here instead of trying to list them all individually because there are so many. ^^; For specific descriptions of each of these, you can view them in my deviantArt gallery (which, for some reason, I managed to keep updated while neglecting my OWN BLASTED WEBSITE… >_<;)
So, there you go! That's the BIG update, and I goodness knows, probably have to update some other, smaller stuff around the site too. ._. It's rough not staying on top of things, and I can only blame myself, ha! :'D (…Well. And school. And pandemics. And the way that they BOTH impede normal life functioning. xD )